Family Owned and Operated
Same Day and 24 Hour Emergency Service
Jobs
TREE CLIMBERS
Job opening for tree climbers in the Bay Area. We are now actively seeking qualified/experienced Tree Climbers. This position is for someone who is highly committed. We do offer top pay for the right candidates.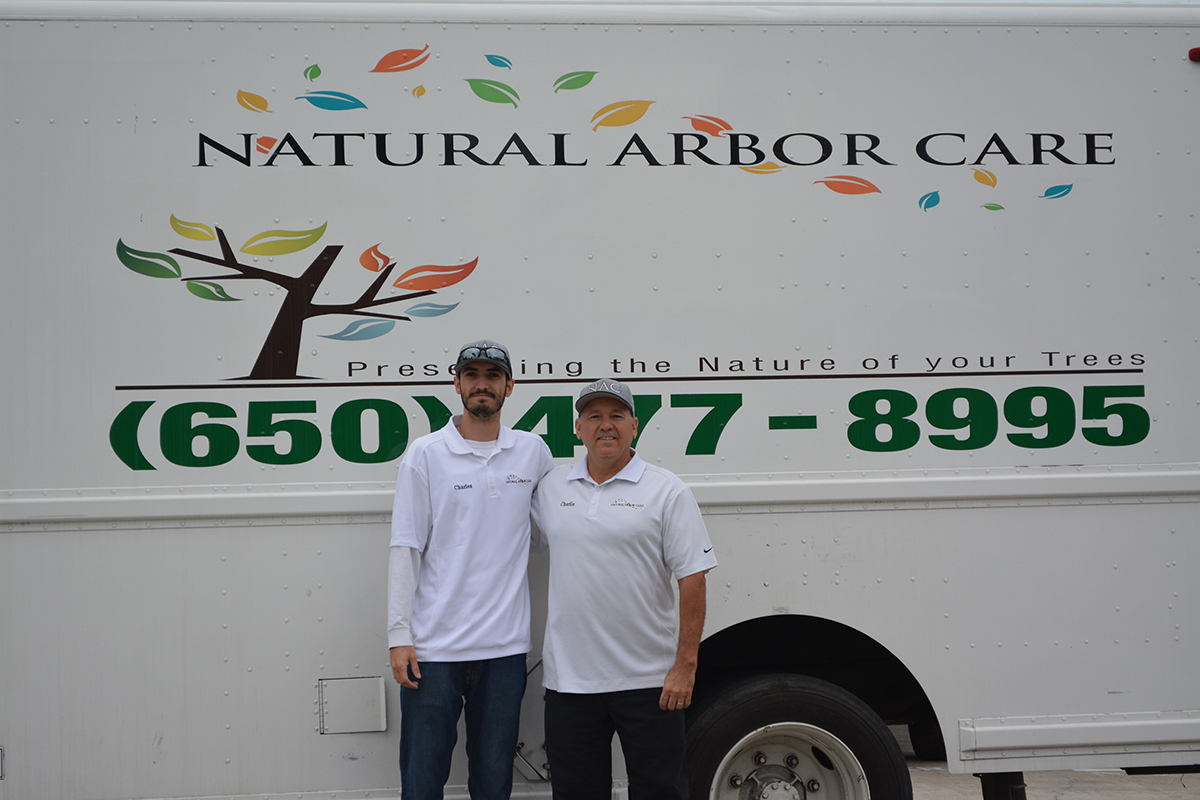 Requirements:
MUST HAVE A MINIMUM 2 YEARS CLIMBING EXPERIENCE IN TREE INDUSTRY
Must have your own climbing gear and saw.
Serve as a team player
Must have experience of climbing, pruning, removals, rigging
Know how to safely operate equipment (chainsaw, chipper, trucks and hand tools)
Be willing to demonstrate basic skills during interview process
Ability to work long hours
Be able to effectively communicate with clients/pedestrians in work zones
Please contact Charlie at 650-477-8995 if interested in this job as a tree climber.

To search for tips use the search tool