Tree Trimming Services in Oahu, HI
Servicing Honolulu, Kahala, Hawaii kai, Pearl City, Aiea, Waipahu, Mililani, Kapolei, Haleiwa, Kaneohe, Kailua and Other surrounding Areas
Proudly Serving Residential Clients. Locally Owned With Over 200 Years of Family Experience.

Guaranteed Excellence
We're not satisfied until you are. That's why we provide a 100% guarantee for all of our services. Family and locally owned. We're committed to providing timely and exceptional service.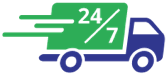 Unparalleled Service
We're available 24/7. When you call or submit an online quote request, your needs are met with expediency and follow-through found nowhere else in the industry.

Unquestionable Trust
Our commitment to the customer extends beyond the project. We deliver on our promise of excellent service on each and every call, building life-long customer relationships.
The natural beauty of Hawaii is best shown in the trees that dot our landscapes. However, trees, just like people, need loving care to stay healthy. Arbor Spirit Tree Care is here to help with our commercial and residential tree trimming service and our arborist services. We serve yards and properties from Honolulu to Waialae-Kahala, HI, and everywhere in between.
Our Services and Our Mission
The ISA-certified arborists and tree care specialists are dedicated to helping your trees, hedges, plants, and shrubs look amazing and stay healthy. We offer:
Commercial and residential tree trimming
Shrub and bush trimming
Tree crown reducing
Tree emergency care
Tree removal
Whether you have trees that are too damaged to stand up anymore or you need emergency care to save a tree from a deadly disease or bug infestation, our experts are ready to help.
No job is too big or too small for our team of experts. We have the training and certification needed to prune, trim, and thin branches and bushes, and we only ever use environmentally friendly chemicals for our pest treatments.
We are committed to offering each of our customers the highest quality work for the best value. We will do everything we possibly can to ensure that your landscape stays healthy and beautiful for years to come.
Our team offers same-day services and emergency services, and we guarantee all of our work 100 percent, so if you need any commercial or residential tree care, contact us at 808-927-6698. You'll love working with us.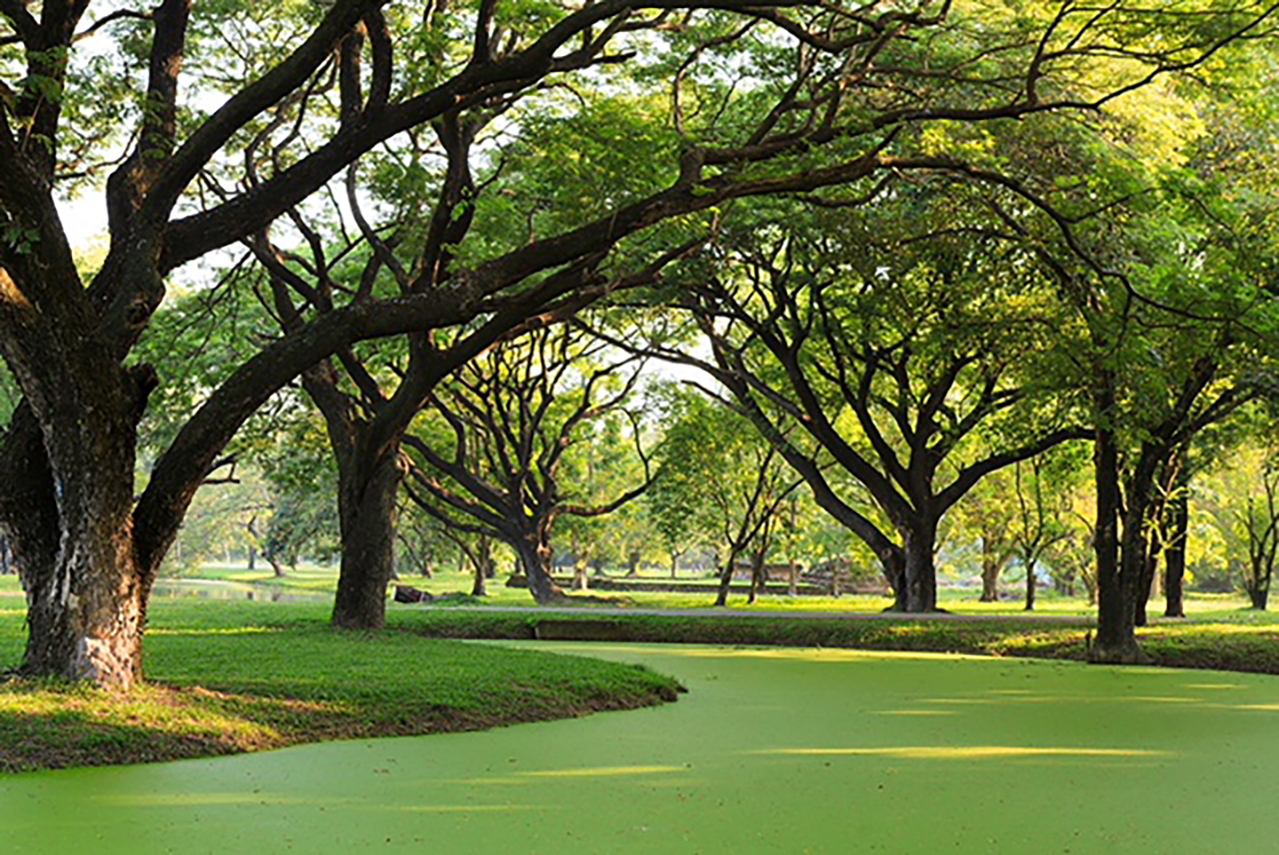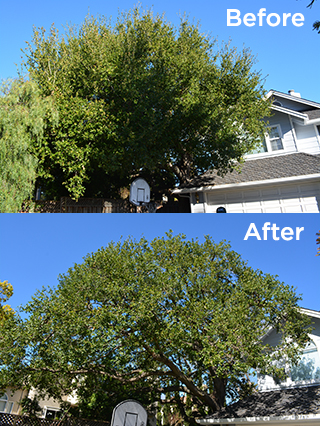 I love this company. They are such wonderful people! The dispatch person was very understanding of our emergency situation and got a team to come over within about an hour. They climbed right up our tree and took care of the situation for us immediately. After 17 hours my precious-kitty is now down safe again. THANK YOU HERMAN, SANTOS, JULIE and everyone at Arbor Spirit Tree Care! You are heros!
Adverse Environment

50%

50%

Harmful Insects and Disease

78%

78%

Catastrophic Events

25%

25%

Old Age

25%

25%